Permanent exhibition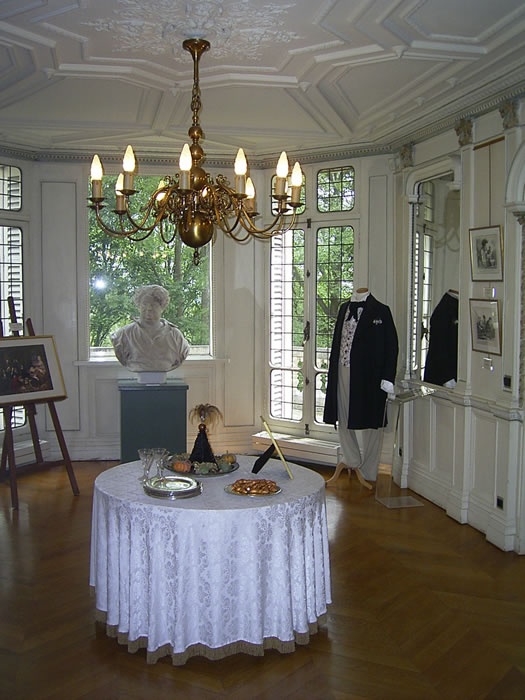 Dumas' popularity owes almost as much to his charisma as it does to his prolific literary output. But who was Dumas ?
And why are his works so enduringly successful the world over ?
The château de Monte-Cristo's permanent exhibition sets out to provide insights. Touching on Dumas' plays and novels, his background, his early years, his passion for women and his extraordinary appetite for travel, it explores the multiple facets of a writer whose reputation marked the 19th century significantly.
The exhibition is on first two floors of the chateau and is open all year round.